2019 Gift Print by Vince Hazen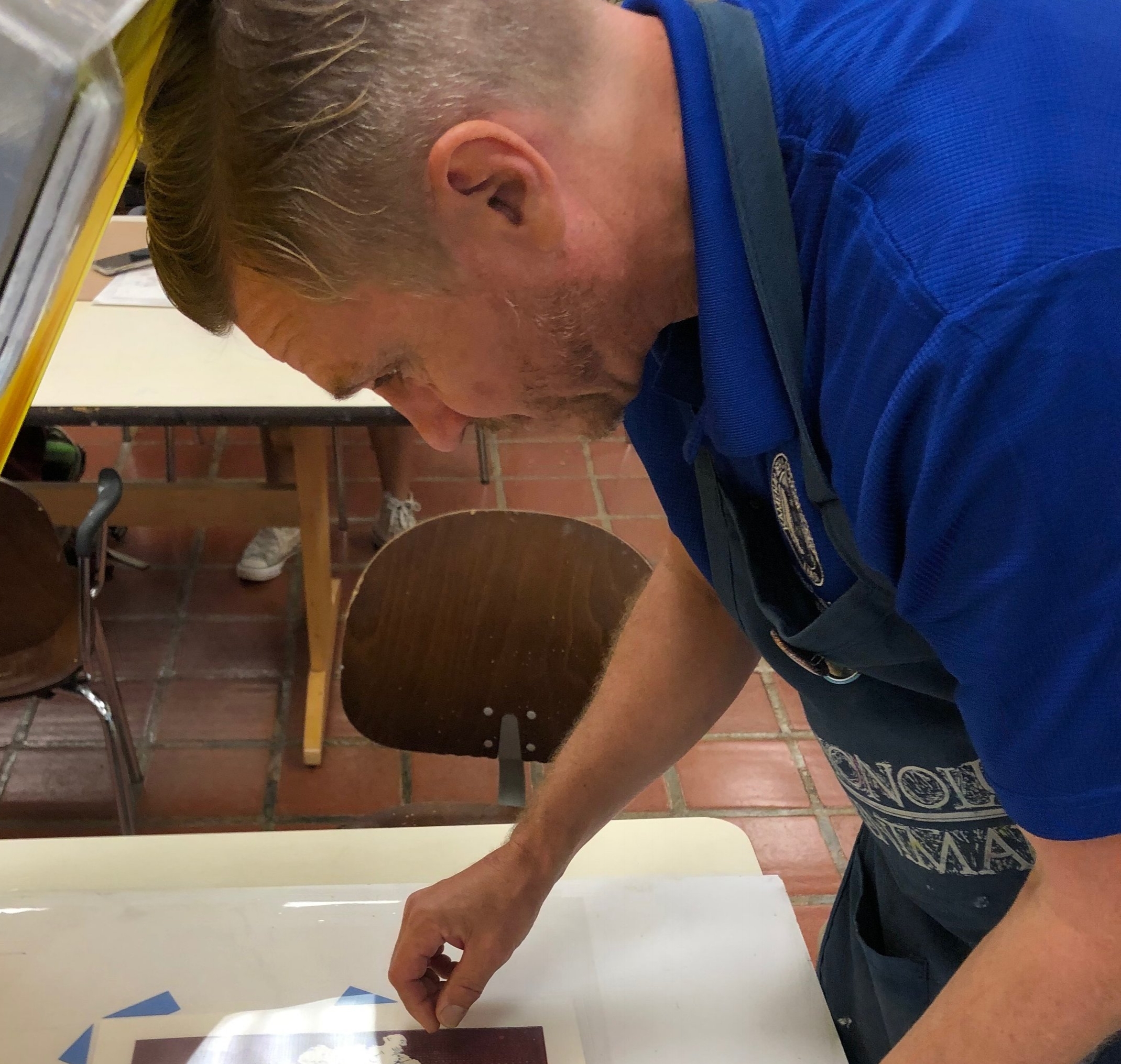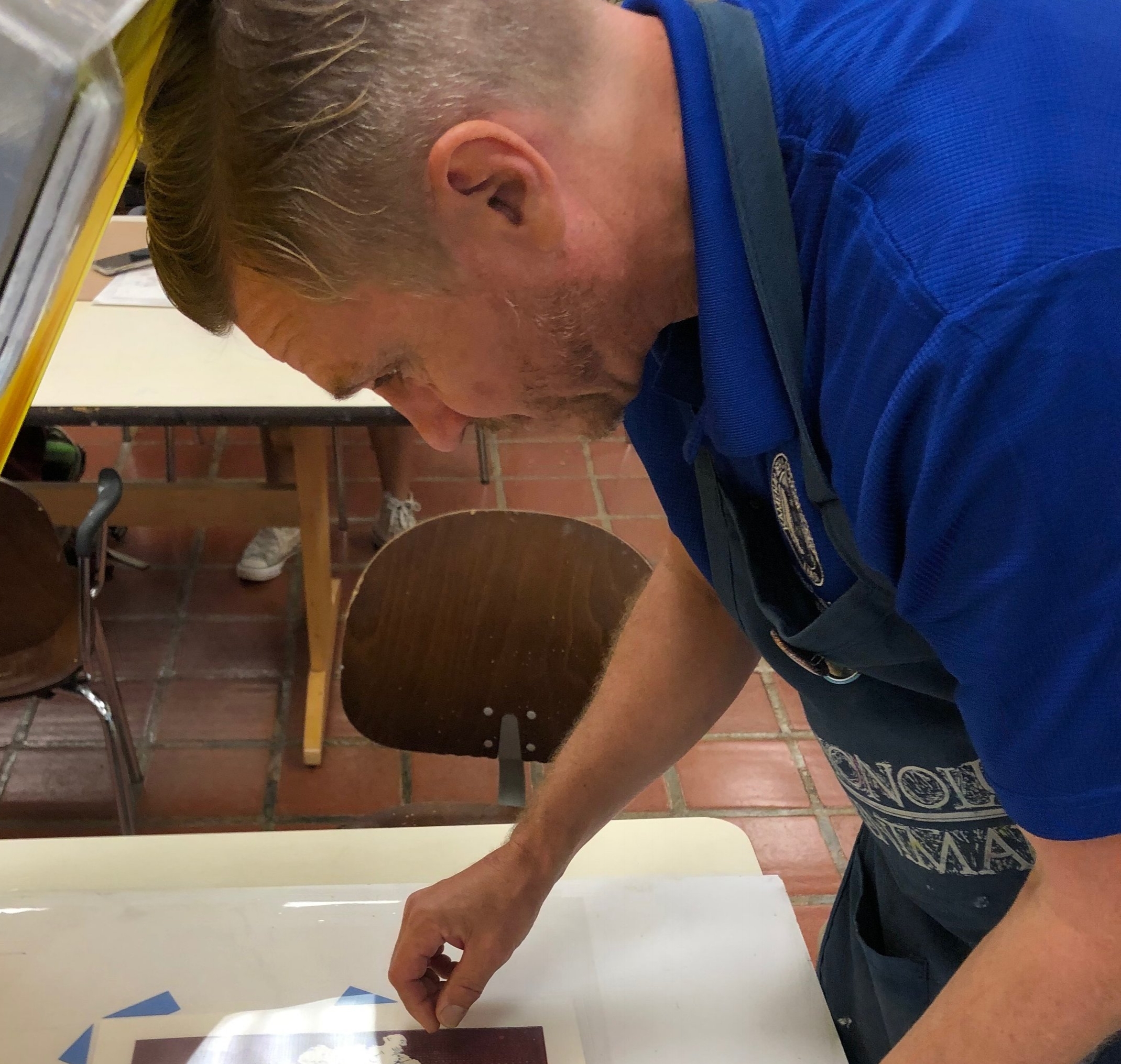 2019 Gift Print by Vince Hazen
You are about to purchase the 2019 Gift Print by Vince Hazen.
Every year since 1933 Honolulu Printmakers has commissioned a Gift Print from a local print artist. The Print is produced in a limited edition of 75, with profits from sales going directly to support the work of the Honolulu Printmakers. The first and second impressions in the edition are retained by the Honolulu Museum of Art and the Honolulu Printmakers, respectively, for their archives.
Pre-Sales of The Gift Print will be available for pick up on January 13, 2018, at the opening reception of the Honolulu Printmakers Annual Exhibition at UH Manoa Art Gallery. If you will be picking it up in person, select the "HOLD FOR IN-PERSON PICK UP" shipping option when you check out.
AFTER 1/13 PRINTS WILL ONLY BE AVAILABLE FOR IN-PERSON PICK UP AT OUR STUDIO.
If you would like the Gift Print shipped instead you MUST select the "GIFT PRINT SHIPPING & HANDLING" option upon checkout.